"You cannot get through a single day without having an impact on the world around you. What you do makes a difference, and you have to decide what kind of difference you want to make." - Jane Goodall
Our packaging is the

greenest

in the industry.
It's not just our farming practices that make our products "earth conscious." We searched far and wide to find the most earth friendly packaging possible.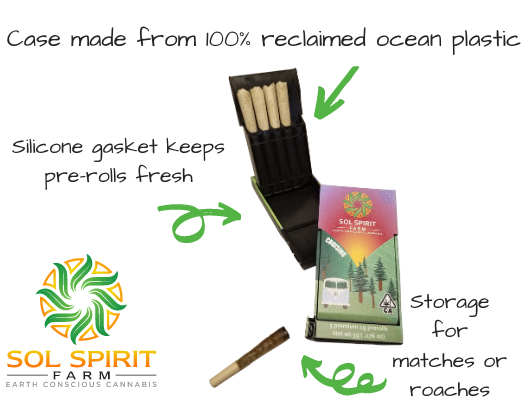 You guys

really like our weed

and we're stoked to hear it!
Best weed I've ever had. Hands down. And they always have the old school, real strains like Kush and Sour D. So good.
So I used to grow my own Sour Diesel and yours blows mine out of the water. So clean, white ash, so beautiful tasting. I'm going to get more tomorrow. Thanks you guys.
Holy cow is this mother's milk amazing! The flavor just hits in all the right spots and the high is so chill and it's just amazing. I can't wait to come visit. We'll be there in the spring!
Best weed ever. That is all.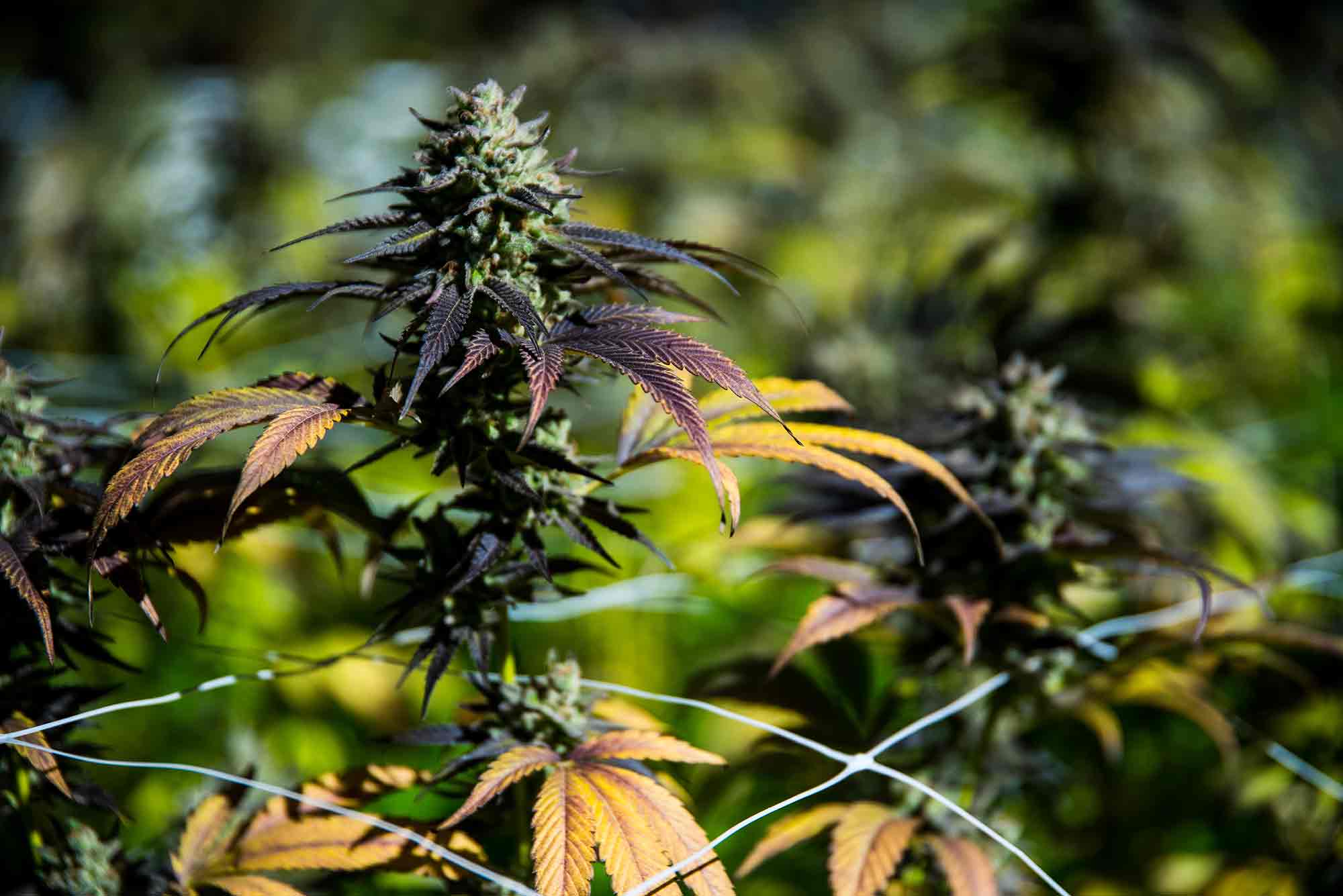 Consumers Want
Clean, Organic Flower & Low Waste Packaging
70% of consumers say sustainability is an important factor in their purchasing decisions. What is on your menu for them?
Our packaging is almost 100% compostable
Our Flower Is Grown Regeneratively With NO CHEMICALS
Become A Retail Partner