A Regenerative Organic Cannabis Farm In The Heart of Northern California's Mountains
Sol Spirit Farm is a small family owned and operated farm in Trinity County, CA, founded by Walter Wood and Judi Nelson. We are passionate environmentalists and self-sufficiency advocates. We grow our own food and cannabis, and practice permaculture, natural building and community organization. We love the sacred cannabis plant and want to help her spread healing and wisdom throughout the world.
We feel very fortunate to be nurturing this special piece of land in the legendary "Emerald Triangle" of California. Our special microclimate allows us to grow outdoors in the full sun, with crystal clear water, and no chance of pesticide drift from neighbors. Very few farmers have this opportunity. This inspires us to take special care of our place, to ensure it can produce cannabis and other crops for many generations to come. We both were first introduced to cannabis during our time on tour with the Grateful Dead and spent many years traveling the US and other countries before settling down here on the Humboldt/ Trinity County line. We dealt with harassment from the authorities many times over the years and are so glad that times are changing and adults in California, and many other states, can grow and consume cannabis without fear of arrest and incarceration. It is a pleasure for us to be able to now welcome guests to our farm and show them all the ways we can all regenerate the land through responsible farming methods, and the choices we make every day.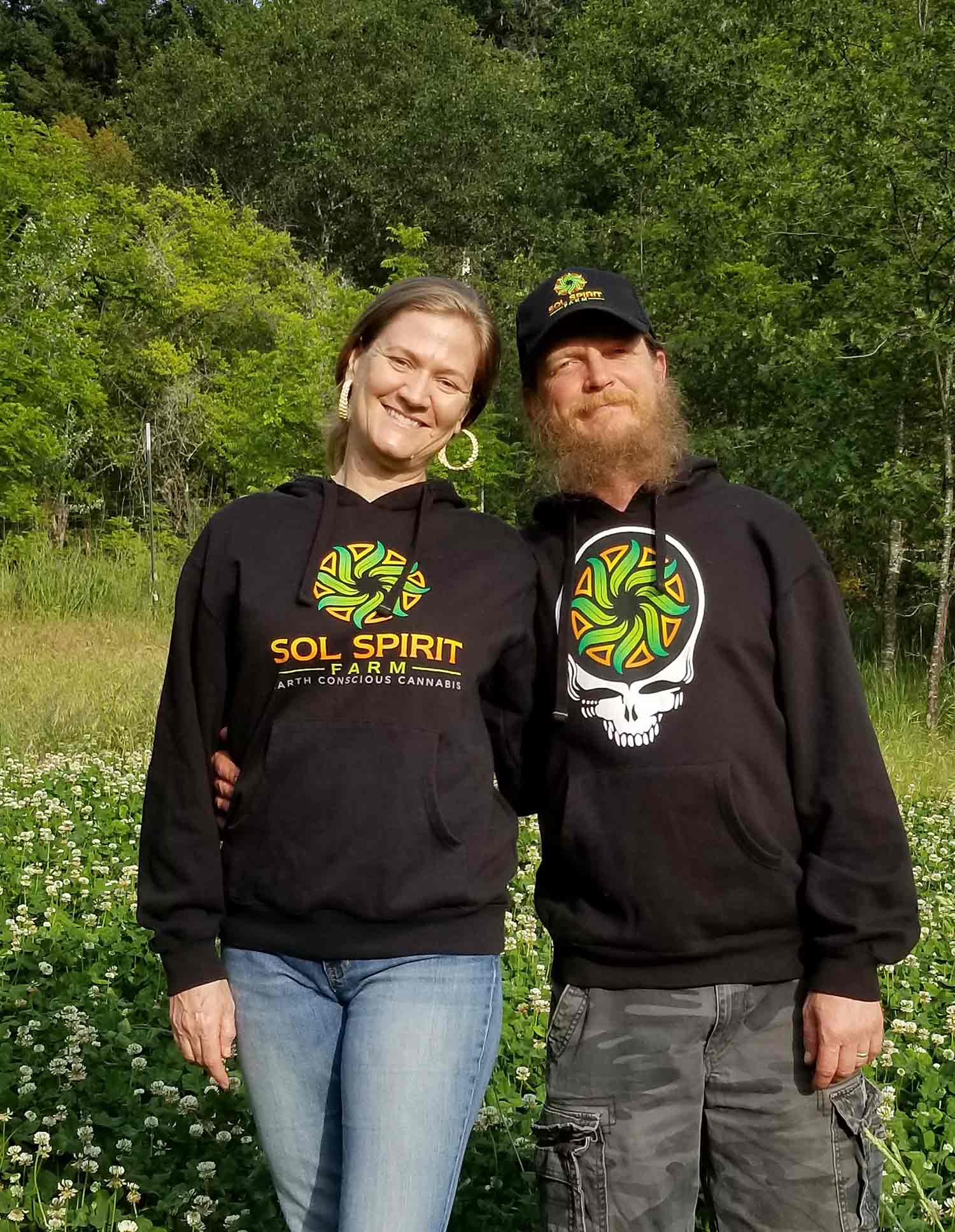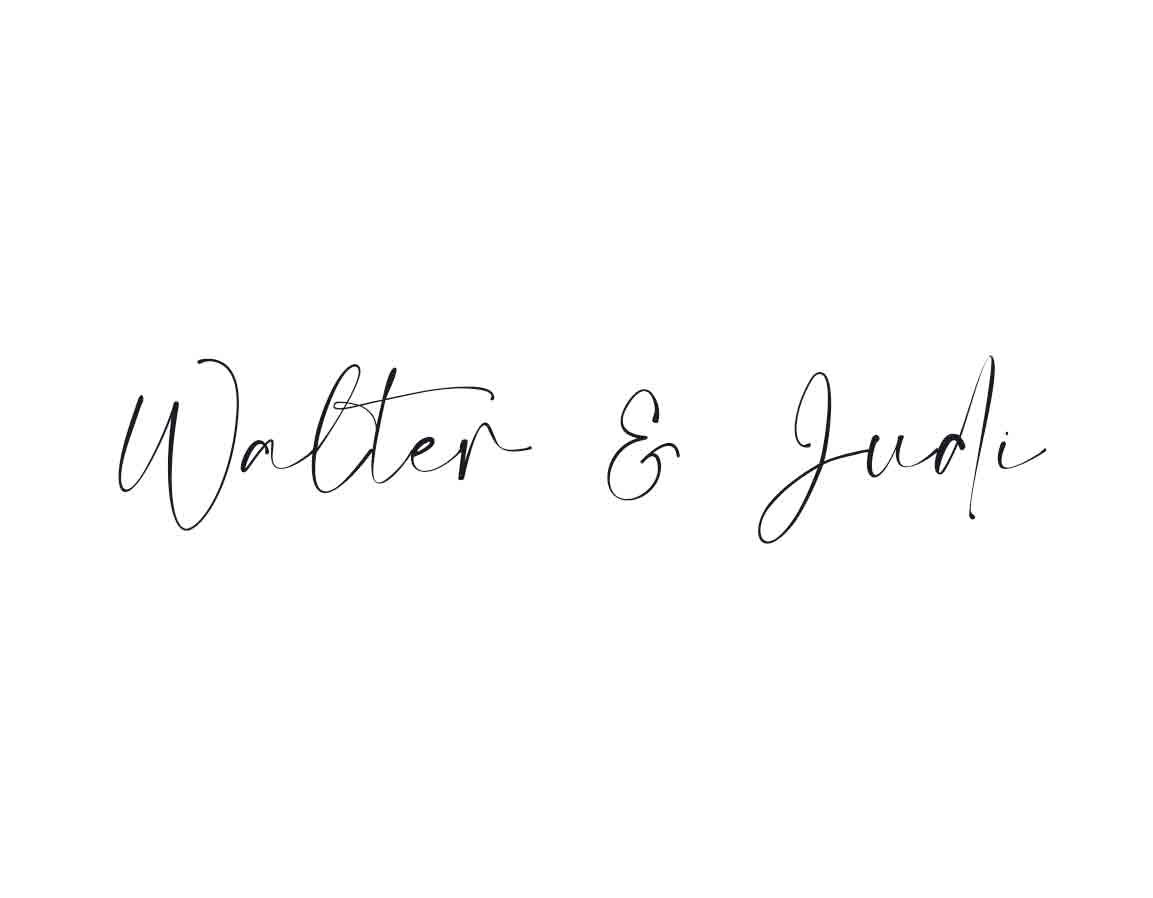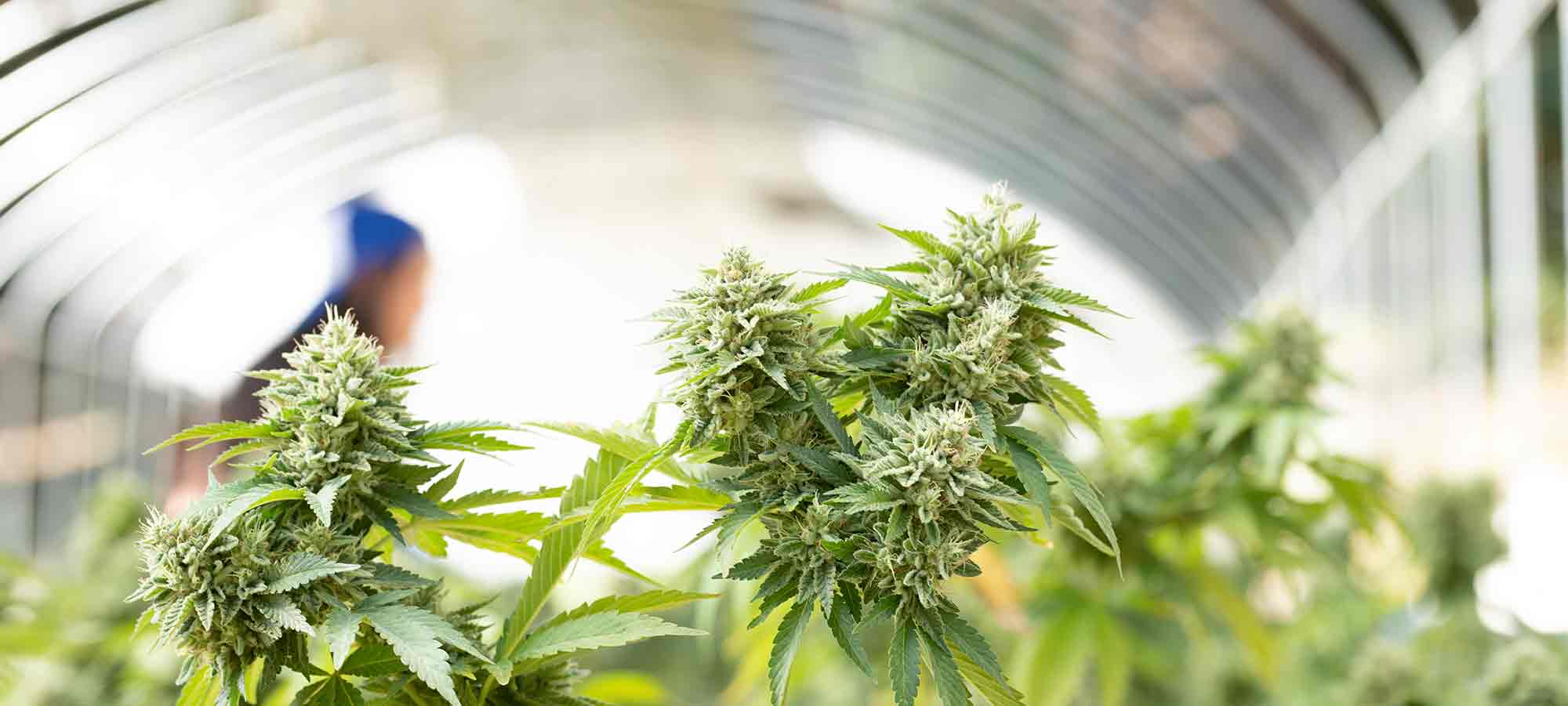 Leading

The

Way

In

Eco

Conscious

Cannabis

Cultivation