Back To All Strains
OG is a legendary cannabis strain that has been around since the dawn of time. It is a powerful Indica-dominant hybrid that is known for its potent effects and pungent aroma. It has a high THC content that can range from 18-25%, making it one of the strongest strains on the market. The effects of OG are strong and long-lasting, often providing users with a relaxed, euphoric feeling.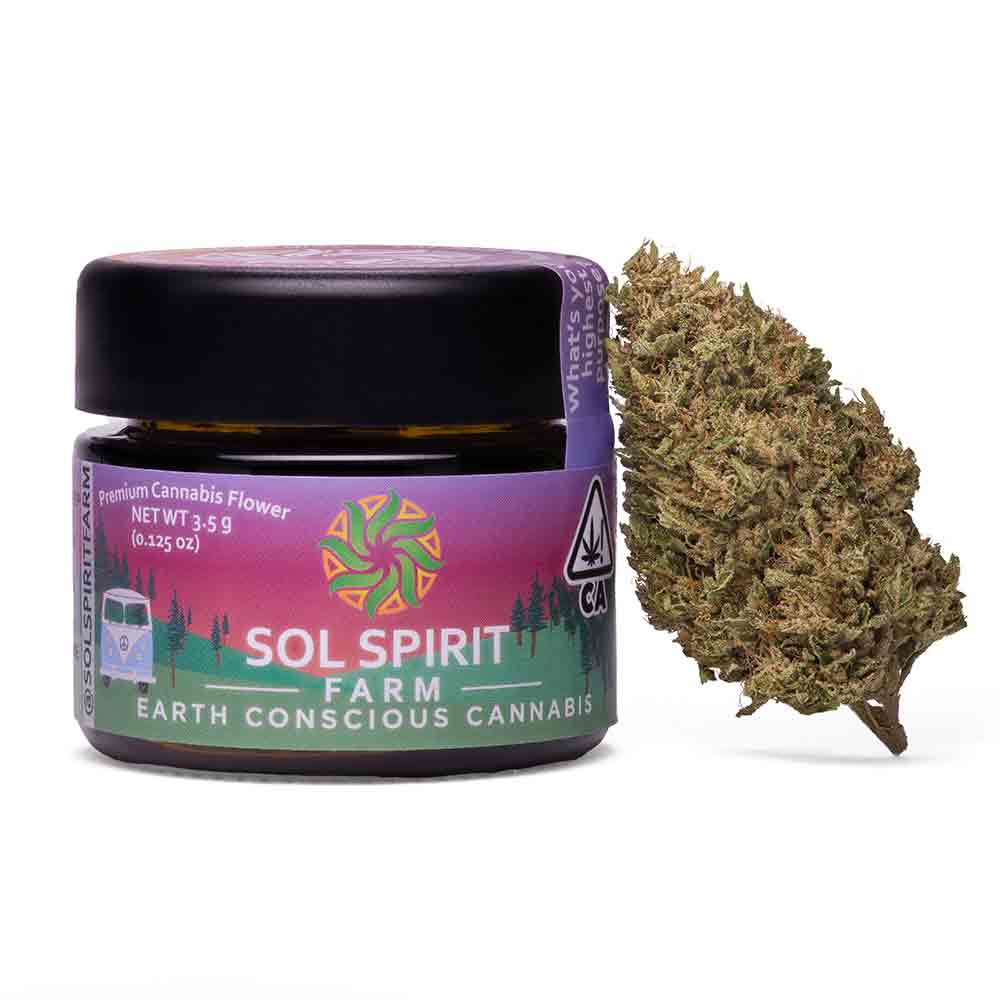 Relaxing.
Meditating.
Couch Sesh.
Deep Convos.
Bliss
Lots of fuel with a lemon creme finish
Chemdawg x Lemon Thai x Hindu Kush
Relaxing on the couch, sleeping, meditating, having deep conversations.