Ripz Cannabis strain is known for its powerful yet mellow effects that make it ideal for day and evening use.
Flavor Profile: Sweet spearmint, ozone, and a hint of funk
Terpene Profile: Pine, Limonine
Genetics: Slapz x White Runtz Breeder: CHAnetics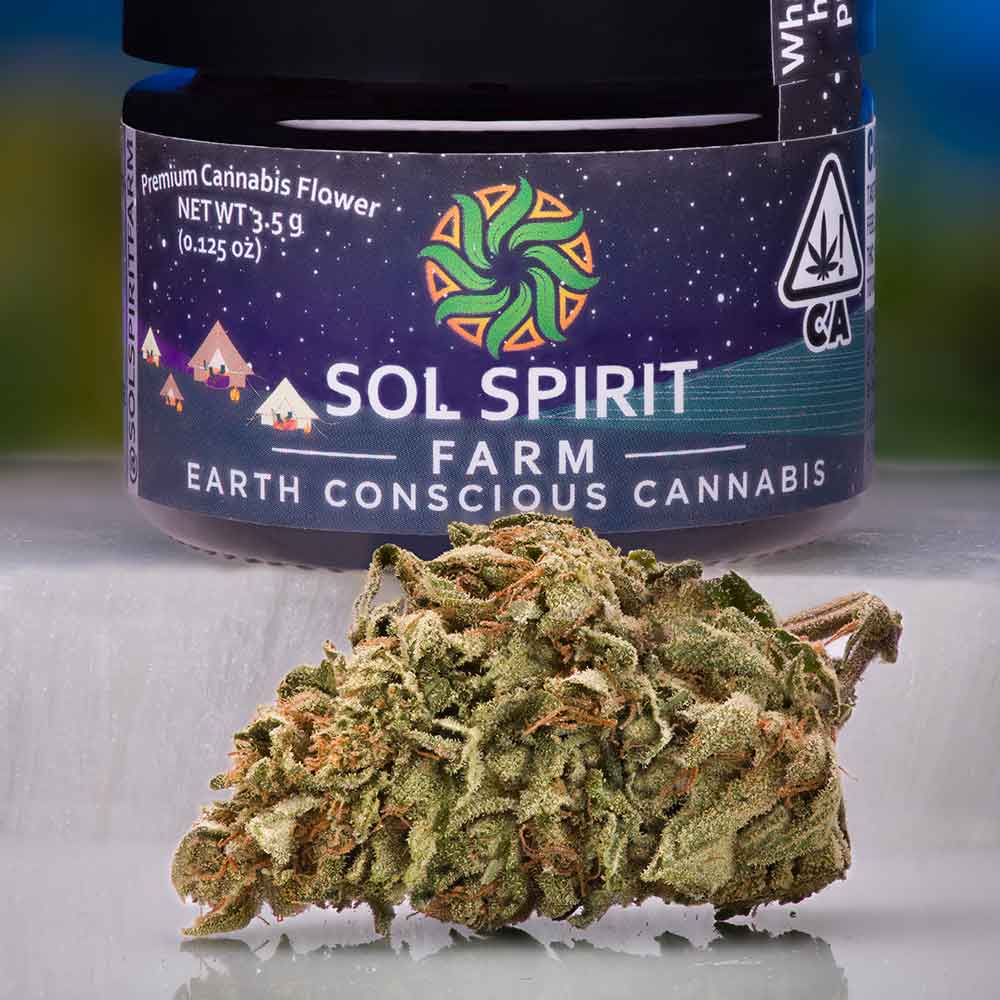 Chill.
Vibes.
Heady.
Refreshing.
Uplifted.
Rips Organically Grown Cannabis Strain
Organically

Grown

Cannabis

Strain
Ripz is a popular cannabis strain with a unique and alluring flavor profile. It has an earthy aroma and a taste that many describe as skunky and sweet. The effects of Ripz are uplifting and euphoric, making it an ideal choice for those looking to relax after a busy day. The high lasts for several hours, allowing users to enjoy the calming effects without feeling overwhelmed. Additionally, Ripz is known to increase creativity and focus, so it can be a great choice for creative endeavors and intense mental tasks. Overall, Ripz is a versatile and reliable strain that many cannabis enthusiasts enjoy.