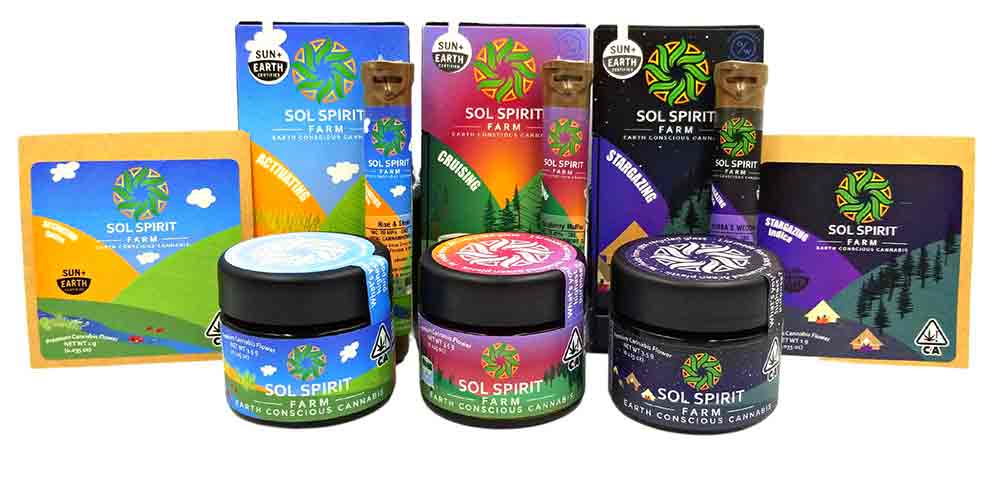 It's not just our farming practices that make our products "earth conscious." We searched far and wide to find the most earth friendly packaging possible. Even the ink is compostable!
A Lot Of Love Goes Into Our
Flower.
Farm.
Packaging
70% of consumers say sustainability is an important factor in their purchasing decisions. And as a regenerative farm, one of our main goals is to make sure we put back more than we take from the earth. We searched far and wide (and believe us when we say it wasn't easy!) to find the most sustainable, earth friendly, eco conscious cannabis packaging available.